Arabianlink Tours is a wholly owned subsidiary of the Salem Abdul Rahman Salem (SAS) Group of Companies, a Dubai based conglomerate with a wide spectrum of diversified business activities,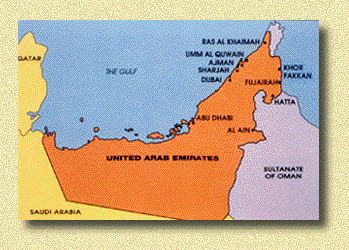 ranging from road transportation to hotels and tourism. The group has been actively involved with the Inbound Tourism in the area since the very inception of organized tourism that took place some 17 years ago, when its transport company Autolease Rent-A-Car welcomed the first-ever group of American tourists to Arabia. Since then, the Company has never looked back and have been seizing opportunities.
Arabianlink is a self sufficient organization with unlimited resources. It has the perfect combination of infrastructure required for a cost effective receptive services, not only in the UAE, but also in the neighbouring Gulf States. It possesses the competitive edge over most operators, who would otherwise take years to achieve the know-how of business Arabianlink Tours enjoy today.
The countries that form the Arabian Peninsula offers the best of the both worlds, old and new, some of the world's unusual kaleidoscope of sights and sounds, places most remote and difficult to get to.
This region is our specialty and it is intended for people who enjoy the diverse nature, the habitat and the cultural artifacts. For many years, we have been in the forefront of Destination Management, a favorite choice of many thousands of travellers who have been with us from all four corners of the earth, and returned for more year after year.